Empowering EVERYONE
with investing power
The most convenient platform to participate in the IDOs and early stages of projects.
No staking requirement | No tier system | Open to all | First Come First Served | Guaranteed allocation
Upcoming sales
Arakis
Arakis is a decentralized travel ecosystem of the future that empowers travelers to earn money while exploring the world. Our vision is to create a community-driven travel super app that simplifies and enriches your travel experience.
SolakGPT
Decentralized ecosystem offering Web3 Broswer with in-app AI + integrated DeFi
Octavia
Octavia is your cutting-edge AI assistant designed to help you with your crypto needs.
How To Participate
Buy VPK and wait for IDO pool to open.
Buy VPK
When the pool is open, participate by depositing a min amount of registration fee in VPK and your desired token allocation in BUSD/USDT.
Claim the tokens as per the project's vesting schedule.
Ours Partner & Backers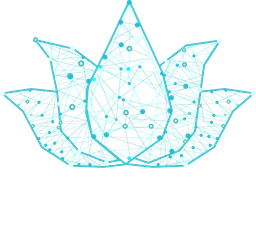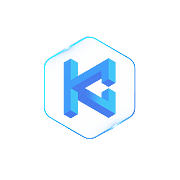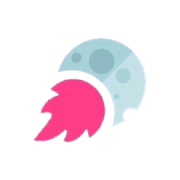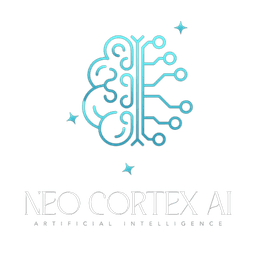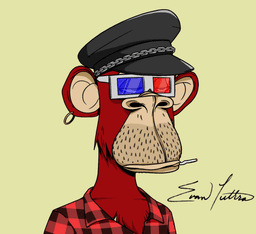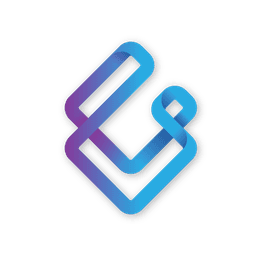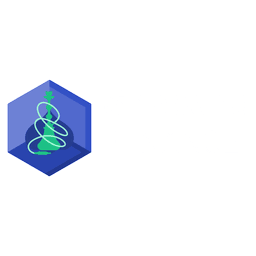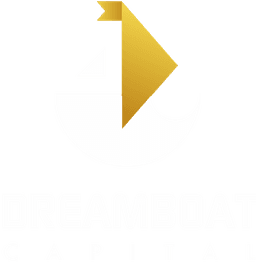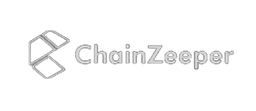 FAQ
What is Vulture Peak?
Vulture Peak is a pioneering Launchpad focusing on blockchain infrastructures, games, NFTs, metaverse, DeFi, AI and other emerging technologies within the space.
How to participate in IDO?
Vulture Peak has the easiest & the most convenient process to let users participate in its sales. Users dont have to stake or lock any tokens to participate.

When the IDO pool is open, users participate on First Come First Served basis and users only have to deposit $10 - $30 worth of $VPK as a registration fee along with their desired allocation in USDT/BUSD. It provides a guaranteed allocation for all the participants as per their allocation sizes.
Is Vulture Peak multichain?
Vulture Peak is currently on BNB Chain and it plans to expand into other networks as well in the future.

However, Vulture Peak can still raise funds for projects on other networks and other non-evm chains as well. The users only have to provide their other network's wallet address while participating.

For eg: The fundraise will be on BNB Chain as usual but the users will have to provide their Solana wallet address while depositing their fund if the project is on Solana, or whatever networks the project is on.
How do we claim the IDO tokens?
The token claim will be as per the vesting schedule of the project. The token claim will either be on Vulture Peak's vesting portal or on Project's vesting portal or it will also be airdropped sometimes. The details of how to claim the tokens will be given before the launch of the token well ahead of time.
What is the official Contract Address of $VPK token?
0x37Ac5F3bfd18a164Fc6cF0f0f0ECD334D
9179d57